Last year, CEO of Apple, Tim Cook said that they are looking for the way how to curb the phone addiction nowadays.
 When the latest data revealed that the time spent on the smart devices are increasing rapidly, the information about how 60s happen on the Internet will blow your mind and make you consider if it will be easy to reduce this addiction or not. But more than that, the idea of this picture is the massive opportunities that you can get from moving your traditional business into the digital business.
Just in 60s, perhaps enough time for you to waste your hand, and nearly 1m$ spent for shopping online. Let think if you are a small business, and you just need to earn 0.0000000001% of this spending, can you imagine how much it would be!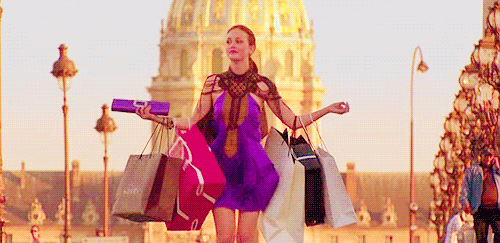 And just after you text "Hi! How are you?" to your crush, we already have 41.6m$ messages sent in 2 platforms are facebook messages and whatsapp.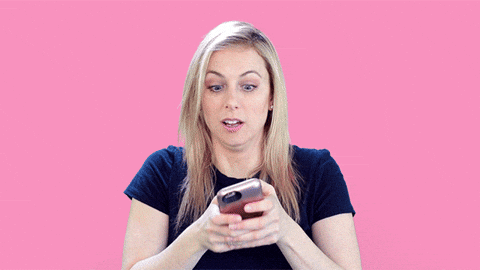 If you are looking for your half, just download the app tinder, and start to swipe. Because every minutes, we have 1.4 million swipe on this app only to find the partner!!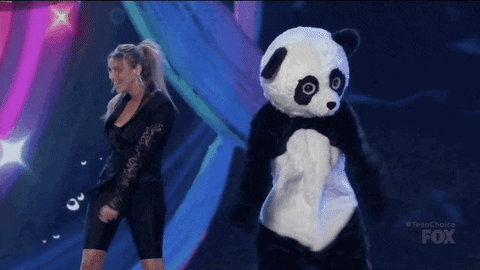 When thinking about video, the first thing jumps into your mind will be Youtube, right? But do you know that every 30 seconds there are nearly 2.5M views on this website ONLY! And the top celebrities on this platform can earn million dollars per year from uploading their contents on this social media channel.
And this is my YOUTUBE CHANNEL, where I love to upload my business and engaged community contents on it.
The data from this picture are showing the reality about our society, doesn't matter you are utopia or dystopia about the development of social media and the internet. It becomes a vital part in our lives and changing the life and behaviours of millions people across the world every minutes. It also bring more opportunities for the entrepreneurs can earn a lot of money by building up their online empires instead of just focusing on the traditional market as 10 years ago.
So, are you ready to move your traditional business to online space? Or should you start think about your future online business from this moment?
This blog give you data and some initial ideas, but the following step, let start it by your self (and I always ready to help and give you advices about building your brand on social media, if you want, contact me HERE).