In this blog, you will find the hacks that are super "EFFECTIVELY" and "IMPORTANT" that will help you to blow your online business up to 300%. But the most necessary point that you need to make sure when doing business on social media is "CONSISTENCE". Without this factor, nothing will be valued!
Hack 1: Response to every single comments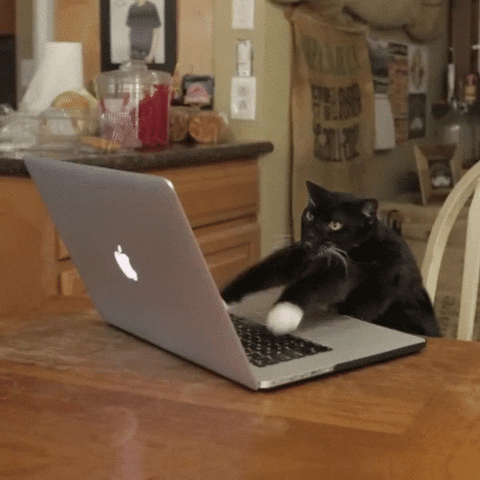 When you do this, the algorithms of social media like Facebook, Insta, Linkedin will be noticed that "Oh, this is a good content. People love to react on this" and they will spread out your contents to more people. Basically, the social sites value the contents with comments higher than the contents have number of "LIKE" without comments.
Hack 2: Share values – Don't just sale
Social media is a place to connect people. And users to be more clever and sensitive.
Therefore, if you just share your products and encourage people to buy, it will not always a good way. Let change to share the quotes, inspired stories or things that value people or entertainment.
Hack 3: Shorter – Better (Linkedin apply)
When you create contents on Linkedin, try to keepo your contents as short as it can. Because on this platform, it just reveal your first 2 sentences normally.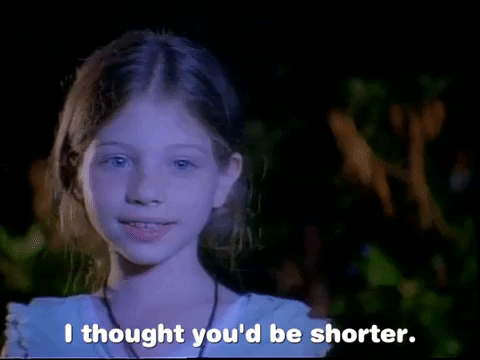 So, you should make sure that your first 2 sentences be short and clear that readers will understand and want to click "SEE MORE". Because the more people click on "SEE MORE", the more your contents will go "VIRAL".
Hack 4: Using stories
Recent research show that more than 80% users on Facebook and Instagram check the stories everyday.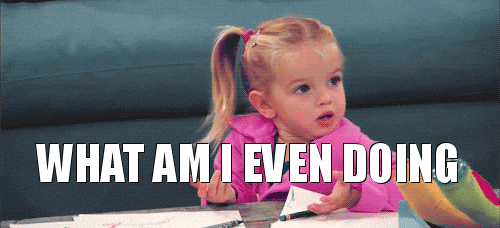 Therefore, let be active on the stories, don't just put 1 or 2, let try to put 5, 10 or even more if you can. The stories makes users feel more engagements with the things the brands is doing and make the relationship be closer.
Hack 5: Create video contents
Videos become the trending on social media in recent years and will not stop for many future years.
And if this guy can earns million dollars just by posting his videos on social media. You also can turn your products to million dollars values if you can create viral video or messages on the Internet.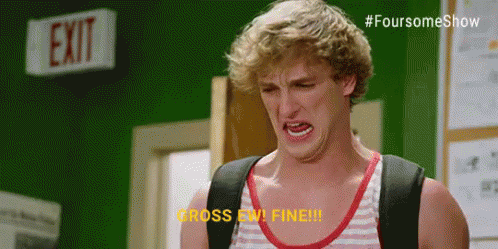 So, while don't you start to create video contents to promote for your brands and your business. It will be tough and expensive at the beginning, but the values this hack brings to your business is massive.
Let try these hacks on your social media platforms from today.
And comment below to tell me what business you are doing? Or looking to do that I can give you some specific advices to grown on social media!!!