Singing the Chinese folk song "Little cuckoo" in Mandarin together, this is how a group of grannies and grandies with an average age of 80 celebrate the Christmas in Box Hill, where Melbourne's largest Chinese community is based.
They stood in two orderly rows with a relaxed smile at the hall of Tianshi Aged Care center. Almost every one of them, and the audience as well, are elderly immigrants who left their homeland China and settled down in Australia.
Thanks to the elaborate traditional singing and dancing programs planned by Angel Care center, these elderly are able to breathe a festive air, enjoy the company from their peers and spend a cheerful time on Christmas which used to make little sense to them.It had never happened until overly 10 years ago.
Although health care could be critical for the aged, most of the elderly immigrants, at the very beginning, found it difficult or even were unwilling to contact with any nursing home or caring center. They might consider dealing with aged-care organizations as troublesome.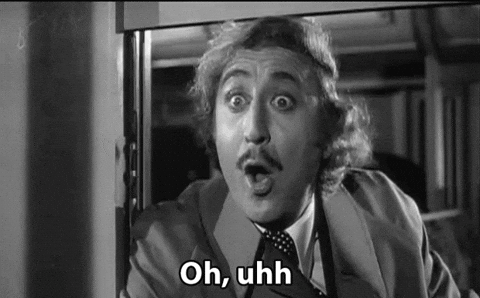 Following the high wave of immigration from varied backgrounds, Aussie society is becoming more profoundly diverse. Diversity would never be a bad thing.
However, when it comes to non-English aged immigrant, as an increasingly prominent group in the country, the cultural barrier, had contributed to the significant problems sometimes. On the one hand, they have a common set of circumstance and risk factors related to physical and mental health that other age groups barely have.
On the other hand, the language barrier and different cultural shock stop them from accessing health care services they need and deserve.
Anyway, things are changing. The aged care industry in Australia is paying more attention to the cultural diversify trend as the government has strong confidence with the wellbeing of older Australians. 
To relieve the plight the aged immigrants faced and enlarged target customer group, several old-care communities, such as Tianshi Aged Care and GCAA Austa Care started to make changes or already put much effort to cater to elderly immigrants' demands.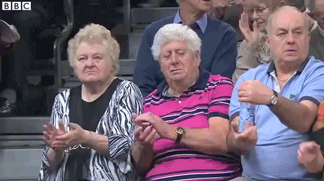 GACC Austa Care is a government-supported community working on aging Immigrants' health care, aiming to provide service to every older or disabled Australian for their needs. The team crew is believed to be fluent in different languages, including Arabic, Chinese, Cantonese and Vietnamese.
Besides, the company clearly focuses on the aged people who are Mandarin, Cantonese or other Chinese dialect speakers from the last year though they claim to target the elderly with CALD (Culturally and Linguistically Diverse) backgrounds. In terms of publicity, the group is on the Chinese mega "all-in-one" social media platform WeChat.
Moving to social responsibility, it closely cooperates with the local Chinese community to ensure that as many elderly Chinese-Australian can obtain and enjoy Australia's pension policies and benefits. All of these help to achieve a reliable service for people from Chinese cultural backgrounds.
Another Melbourne-based aged care group, Tianshi Aged Care's ambitions on Chinese aged customers are more visible. The group claims to provide a home and community for the elderly.
On its website, the Chinese language page is also available. It may not be too rare to write in Chinese for an Aussie business introduction since the language has become the second-largest language in the country. Also, it is worth noting that the name of the group, Tianshi, is an alphabetic spelling of the Chinese word "天使", which means Angel. 
In addition to providing high-quality care services to Chinese-Australian, the organization's business strategic plan highlights the importance of strengthening communication between the nursing industries in China and Australia and promoting Australia's elderly care system to China.
Influenced by traditional Confucianism, the Chinese attach great importance to the social responsibility and public welfare an organization or enterprise takes. Therefore, more than a decade of efforts to target on elderly Chinese customers and the achievement beyond making money give the company the top reputation among the Chinese community, making it a successful business model for the peers to follow. 
Immigrants and diverse communities make Australia a land of fortunes for many industries and companies. As for the aged care areas, both Austa Care and Tianshi Aged Care indicate a secure connection with the Chinese Australian community through trying to help older people there to enjoy life and blend into the society rather than separating them from this English-speaking country.
Sometimes a breakthrough made by one company or one person is not only about profit growth but also reflects the openness and respect from the industry to these diverse communities. The latter may be more beneficial to the overall and long-term development of the whole industry.